No visas for Lebanese to enter Kuwait until further notice!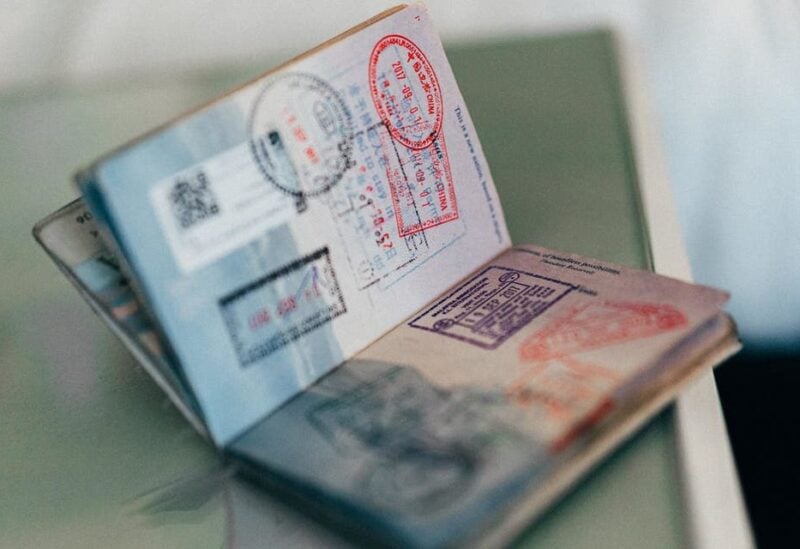 Informed security sources told the Kuwaiti Al-Qabas that the Kuwaiti Ministry of Interior has halted issuing all types of visas to members of the Lebanese community, until further notice, in light of the recent diplomatic crisis between the Gulf Cooperation Council countries and Lebanon.
The sources said: "Those who have residency inside the country are not included in the decision, and they have the right to return to the country," noting that the decision includes stopping the issuance of all kinds of visits, whether family, tourist, commercial or governmental, as well as stopping the features of joining a family, in addition to suspension of entry attributes "Work Visa".