Nomination of Najat Aoun and Marc Daou for Parliamentary Committees membership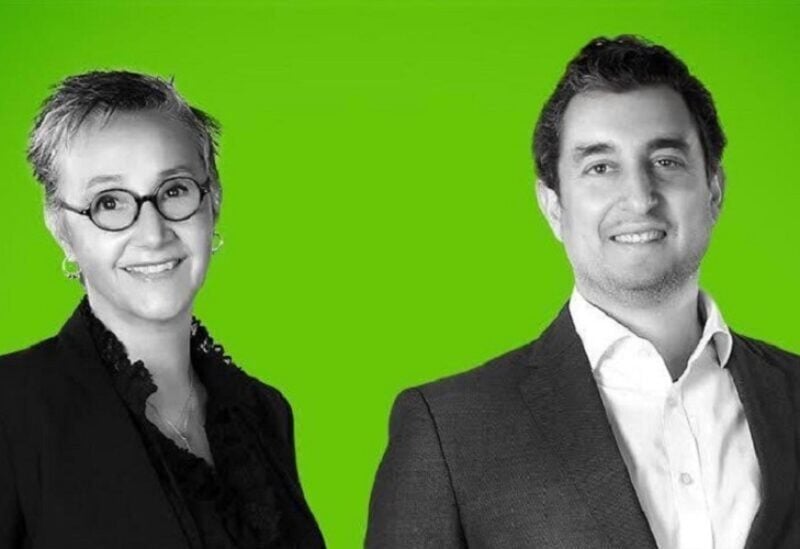 The Advance Party announced in a statement, "the nomination of Deputy Najat Aoun for membership in the Environment Committee in addition to the Education, Higher Education and Culture Committee, and Representative Mark Daou for membership in the Finance and Budget Committee, and the National Economy, Trade, Industry and Planning Committee, to complete the parliamentary work, and based on our electoral program, as the priority now is to stop the collapse and rejuvenate the country, after meeting and consultation."
In the same context, the party entrusted its deputies to submit a request to urgently establish and activate the following special parliamentary committees:
A special committee dealing with the recovery plan and relations with donors.
Parliamentary investigation committee into the banking sector and depositors' funds.
A parliamentary commission of inquiry to demarcate and negotiate the maritime borders.
Parliament Speaker Nabih Berri had announced that the next session for the election of parliamentary committees will be next Tuesday at eleven o'clock in the morning.