Not a single dollar will be spent from IMF without auditing and scrutiny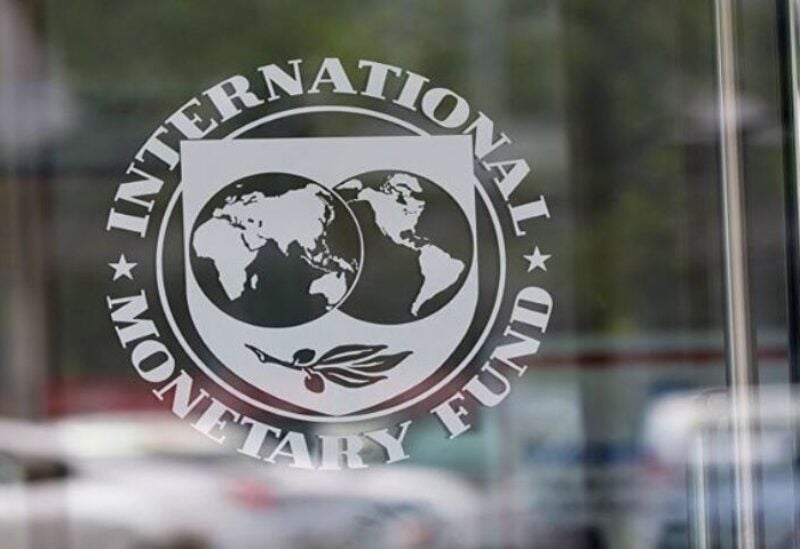 Sources close to the Prime Minister Najib Mikati confirmed that "not a single dollar of the funds allocated by the International Monetary Fund (IMF) will be spent without auditing and monitoring."
The sources confirmed that the government contacted the IMF on Saturday, and it is supposed to accelerate the meetings.
Mikati's sources indicated that it is not possible to lift subsidies on medicine, especially those for chronic diseases.
The new government comes more than 13 months after the resignation of Hassan Diab's government, days after the horrific explosion of the Port of Beirut on August 4, and disputes over the ministerial shares and quotas between the main ruling parties.
During this period, the unprecedented economic crisis that began in the summer of 2019 deepened, with 78 percent of the Lebanese people living below the poverty line, according to the United Nations.