Notice against abusers of Martyr Prime Minister Rafic Hariri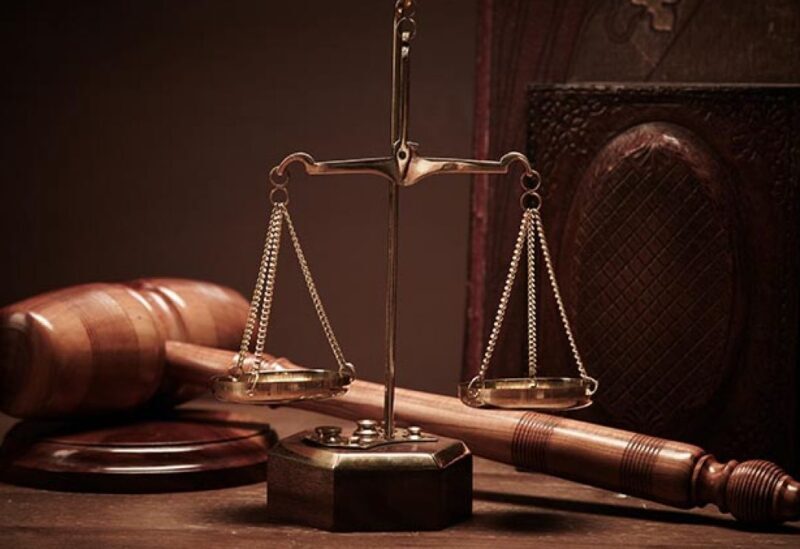 Attorneys from the "Future Movement" submitted a report to the Court of Cassation against anonymous persons, for the crime of attacking Martyr Prime Minister Rafik Hariri on the "Google maps". The notice was registered under No. 536/M/2022.
The Head of Prosecution Department at the Court of Cassation, Judge Ghassan Oweidat, referred the notice to the Information Division of the Internal Security Forces to conduct the necessary investigations and reveal the identities of the perpetrators, in order to take the legal measures.