Notre Dame De Secours Hospital Stops External Examinations For 3 Days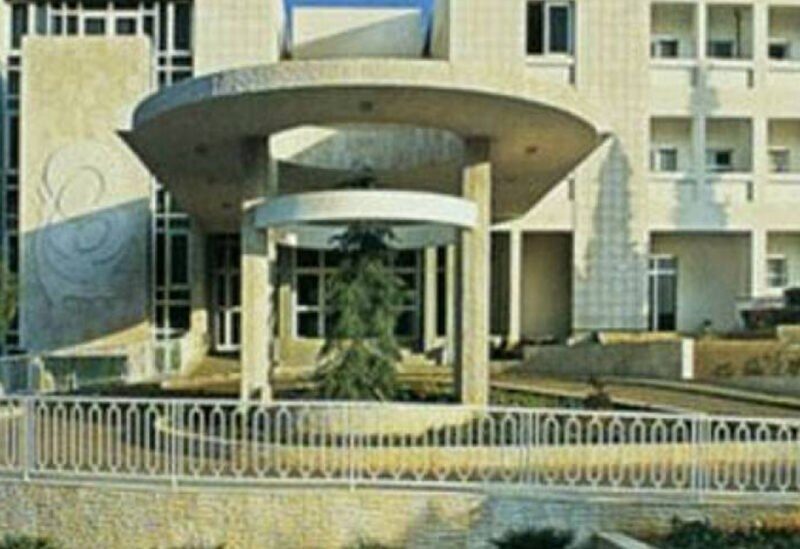 The administration of Notre Dame De Secours Hospital in Byblos said in a statement, "Due to the severe shortage of laboratory supplies in the country, the hospital stops conducting external examinations for patients in its laboratory, starting from today and up to three days".
With the economic and financial crisis in Lebanon and the collapse of the value of the Lebanese pound against the US dollar, the health conditions in Lebanon are collapsing, which portends a serious catastrophe, especially with the cutout of medicines and medical supplies, and the situation of hospitals and laboratories, which has become in a pitiful situation.
The head of the Parliament's Health Committee, Representative Assem Araji, stressed that "the medical situation in Lebanon is very difficult. All of this is related to the country situation, and if a government isn't quickly formed, we will not be able to proceed and will continue shifting from a catastrophe to another".