Noura Hatoum was found dead after four days of constant search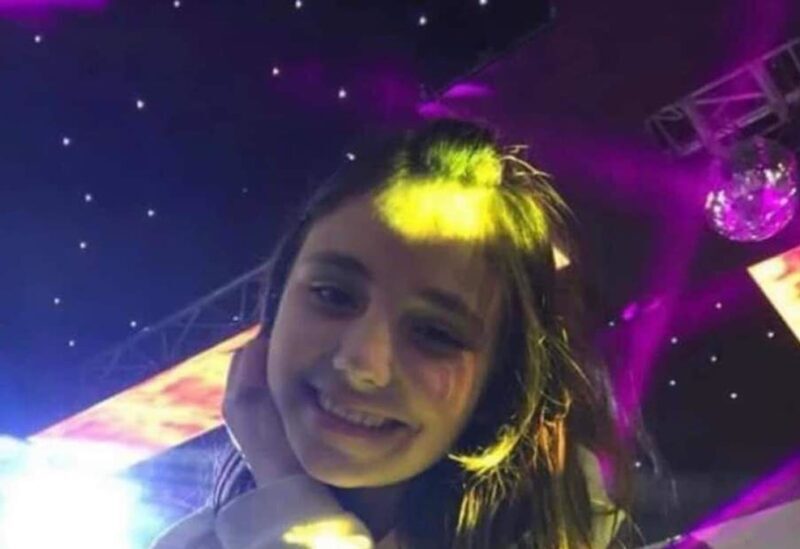 After 4 days of continuous search and the efforts the Civil Defense Maritime Retaining Unit and members of the Lebanese Marine Commandos Regiment put in order to find Noura Hatoum, her body was finally found in Nahr Ibrahim.
Noura Rahal fel in the river and disappeared in the waters. Noura was on a trip with an association accompanied by her aunt, and when the disaster happened she was accompanied by her friends who tried to save her, but im vain.