NSSF commits to paying healthcare benefits, says Karaki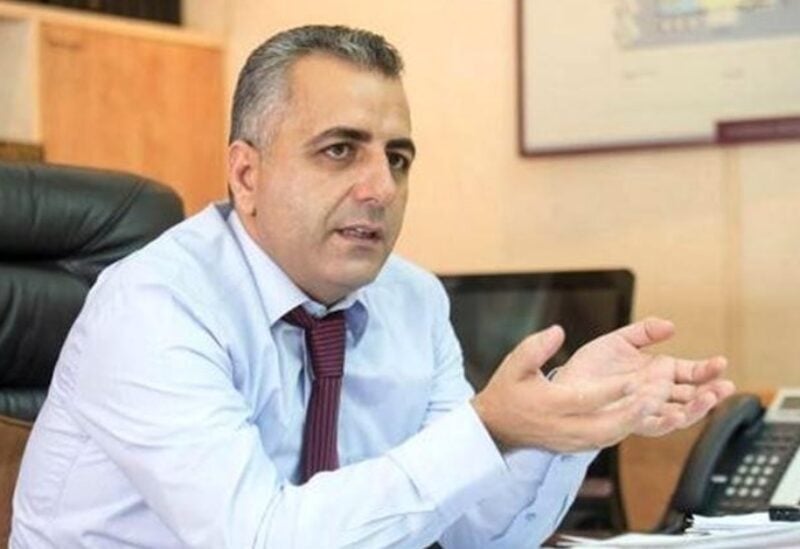 The National Social Security Fund said in a statement following a meeting held between the Caretaker Minister of Finance, Ghazi Wazni, the Director General of the NSSF Mohammad Karaki, and the Head of the General Labor Union, Bechara Asmar, that the fund will continue paying healthcare benefits to subscribers as usual.
The statement said that the Minister has promised providing the NSSF with the required periodic funds until the end of 2021.
The Minister gave his instructions to pay between 50 and 75 billion LBP, which will be transferred to the NSSF within the next few days.
The statement said: "Thanks to the minister's efforts to ensure NSSF's continuity, as it remains priority for citizens."