NSSF Director comments on Article No. 124 of the draft budget law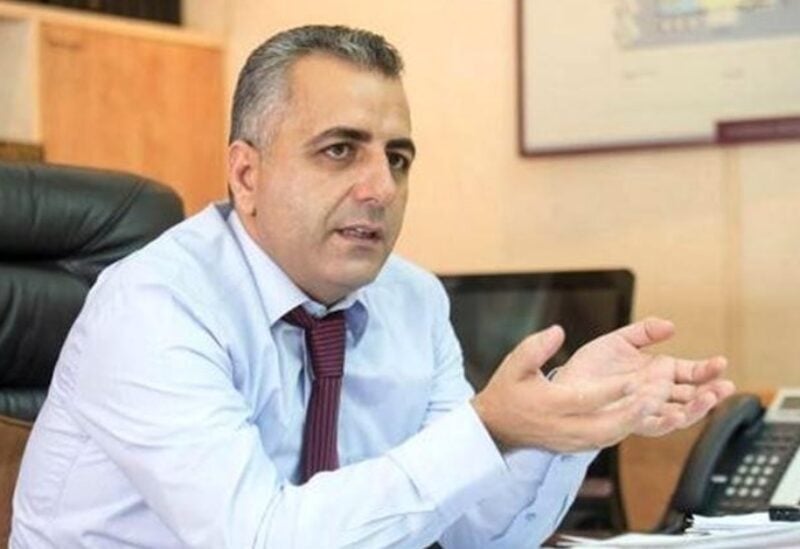 Mohamed Karaki, Director General of the National Social Security Fund, stated that "Article No. 124 of the proposed general budget legislation cannot pass in its present form."
He asked for "a set of basic adjustments that will protect the guarantee funds and the insured" in a statement.
He urged labor unions to "follow the example of the Fund and demand for its non-approval, and the response was tremendous, particularly from the General Labor Union's leader, Bechara Al Asmar."
Efforts have contributed to amending Article No. 124 in terms of the continuity of the installments of debts owed by the state, i.e. over 5 years, not 10, as demanded by Karaki, as well as settling the dues of the fund allocated to it in the 2022 budget during the year and not delaying their payment in order to maintain the permanence of health benefits.
Concerning benefits, he stated that "discussions will continue in accordance with the overall principles for benefits that the state will establish."