Number of illegal immigrants fleeing Lebanon on the rise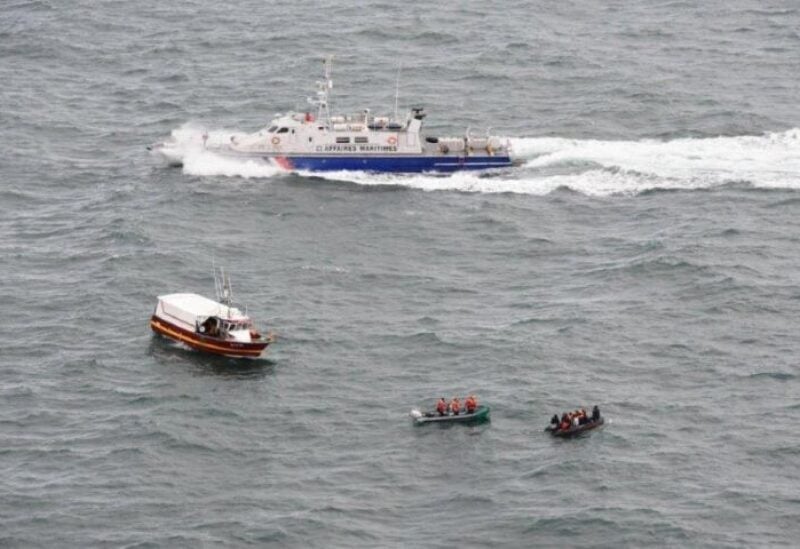 The International Information published a report showing the number of illegal Lebanese immigrants who have drown after fleeing Lebanon to other countries.
The report stated on September 27, 2013, the Indonesian authorities announced that a boat carrying about 100 illegal immigrants, mostly from Jordan, Lebanon and Yemen, heading to Australia had sank. The number of Lebanese who drowned reached 27 victims.
This incident emerges strongly today amid the crisis that Lebanon is going through and the efforts of hundreds of thousands of Lebanese to migrate from Lebanon in search of a better life opportunity in light of the difficulty of obtaining a travel or immigration visa. Thousands of people will immigrate in an illegal way from Lebanon without a visa. (Indonesia – Malaysia – Turkey – Turkish Cyprus).
In a review of similar incidents, the past years have witnessed 5 incidents that led to the death and drowning of 51 people, most of them from Akkar and Tripoli. This is without mentioning the cases that were stopped by the Lebanese army or the authorities in the countries to which the illegal immigrants arrived without being exposed to accidents of drowning and death.
Here is a table showing the most prominent drowning incidents of Lebanese illegal immigrants who set off from Lebanon or other countries.