Number of immigrants up by 346% in 2021 compared to its previous year?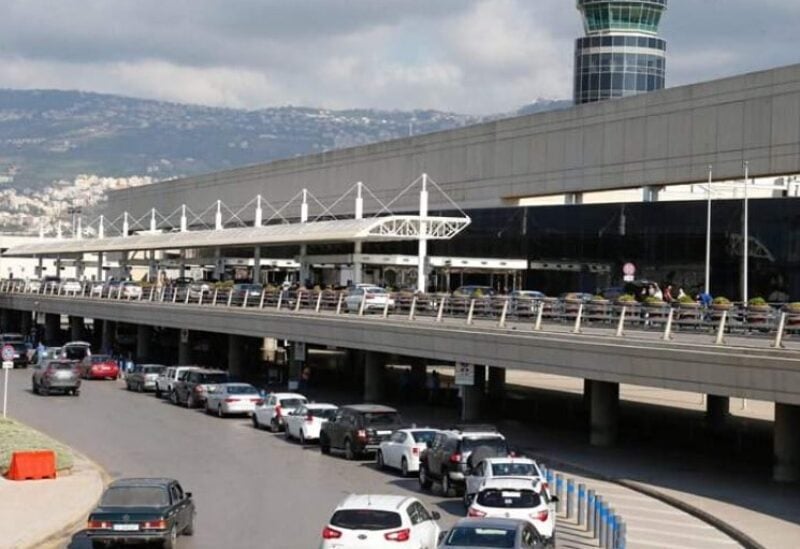 Information International reported that the number of migrants and passengers in Lebanon has reached 79,134 in 2021, compared to 17,721 in the previous year, registering 346 percent increase.
Thus, last year recorded the largest number of migrants and travelers during the past five years.
The deteriorating economic and financial crisis is forcing thousands of Lebanese to emigrate and travel in search of a job opportunity or an improvement in life conditions that have become impossible in light of the lack of public services such as electricity, water, transportation, rising prices and eroding purchasing power.
The number of immigrants and travelers reached 215,653 during the years 2017-2021, as shown in the following table: