Numerous violations for the lockdown decision today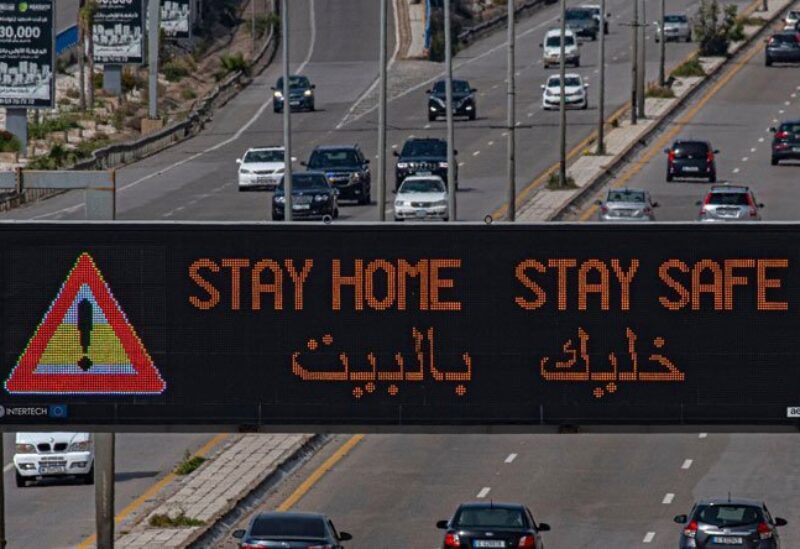 Several Lebanese cities has violated today the lockdown decision.
Despite the decision taken to suspend permits today, some areas including Jabal Al-Rayhan in Jezzine, witnessed traffic jam amid complete absence of the concerned authorities to take measures against the violators.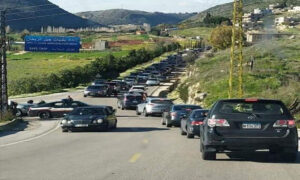 Yesterday, Lebanon recorded 2,323 new cases of corona, and 40 deaths.
The Disaster Risk Management Unit issued today a detailed list showing the sectors that can reopen in the second phase, which begins tomorrow, Monday, February 22, 2021, including the working hours and the permission mechanism.