Official visit to Lebanon by Japan's State Minister for Foreign Affairs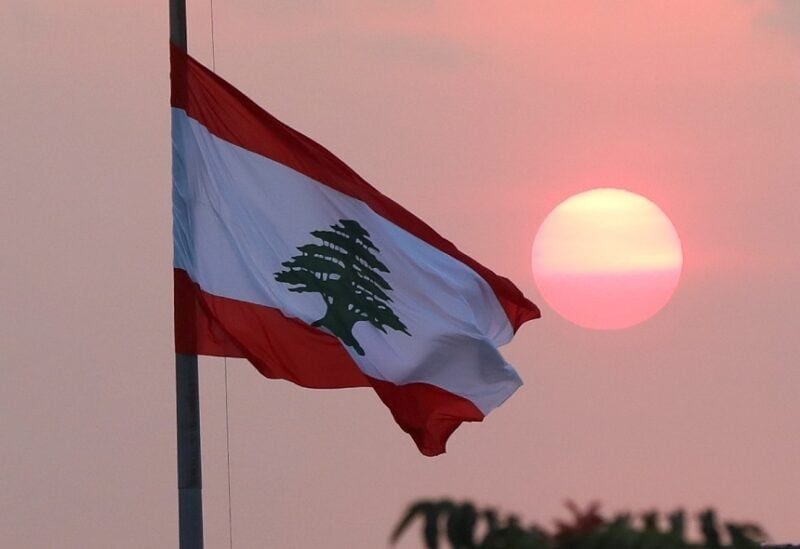 On August 16, Mr. YAMADA Kenji, Japan's State Minister for Foreign Affairs, visited Lebanon for the first time in the last 3 years as a State Minister, the Japanese Embassy in Beirut said in a statement.
It added that he paid courtesy calls on Parliament Speaker Nabih Berri and Caretaker Prime Minister Najib Mikati, and exchanged views on bilateral relations between the two countries and the current situation in Lebanon
In these meetings, Mr. YAMADA expressed the importance of the election of the President, formation of the new cabinet and prompt agreement with the IMF. He also showed Japan's willingness to continue socio-economic development assistance that will strengthen the stability of Lebanon, based on the Technical Cooperation Agreement which was signed last year.
The State Minister also visited a Japan funded project, implemented by UNHCR.