Ogero chairman says internet won't be switched off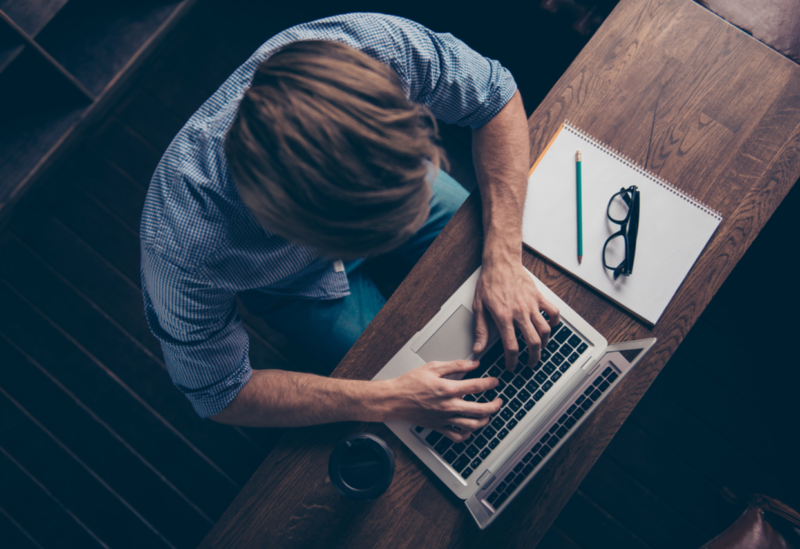 Imad Kreidieh, Chairman and General Director of Lebanon's major telecommunications network, Ogero, said a periodic maintenance of the internet cable coming from France is due to take place today, starting from 4 PM until early Wednesday.
"The internet will not be switched off in Lebanon," Kreidieh confirmed.
Ogero had announced Monday that the I-ME-WE (India-Middle East-Western Europe) submarine communications cable will undergo maintenance works by the French provider in Marseille today for a period of 24 hours or more, which might disturb the local internet network.