Ogero says subscribers facing internet outage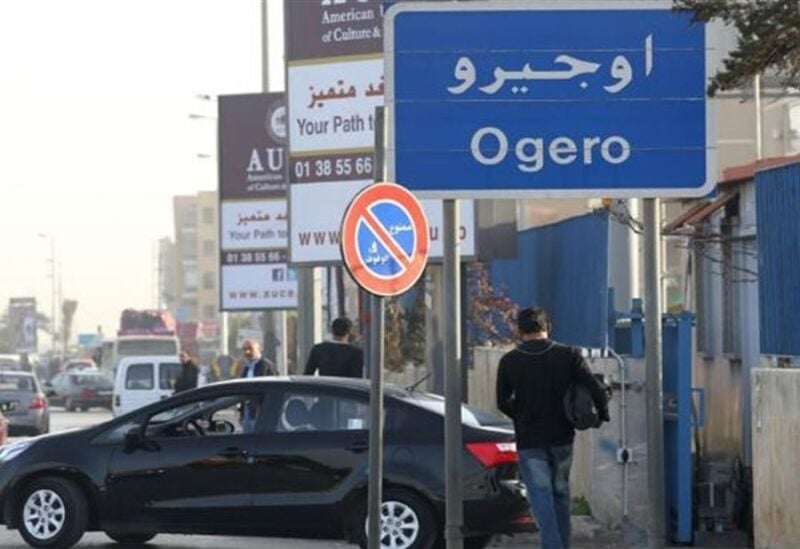 Ogero, Lebanon's major telecommunications network, announced on Tuesday that "a number of subscribers in some regions are facing internet outage due to a network malfunction."
"Our technical teams are working hard to fix the malfunction," Ogero wrote on Twitter, adding that the service will resume gradually as early as possible.
Ogero had announced, one week ago, that the I-ME-WE (India-Middle East-Western Europe) submarine communications cable will undergo maintenance works by the French provider in Marseille for a period of 24 hours or more, which might disturb the local internet network.
Internet traffic then started gradually to get back to normal.