Oil import companies have stopped delivering fuel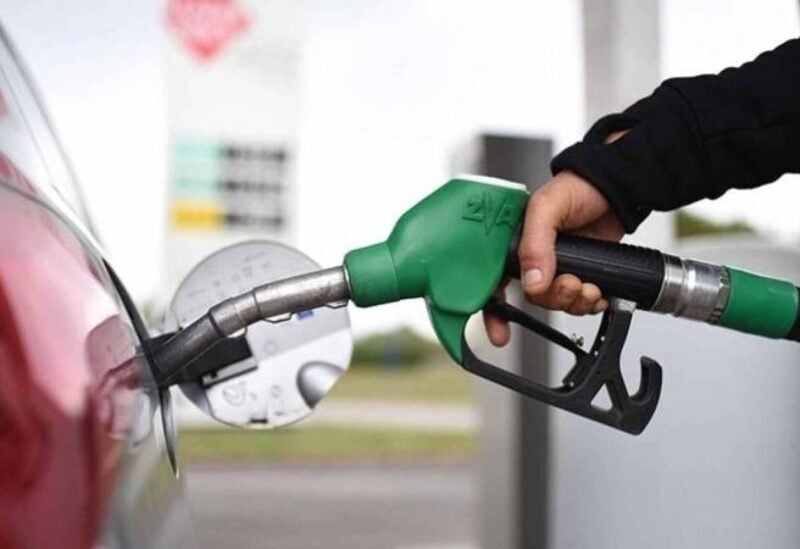 Press information revealed that oil-importing companies have stopped delivering fuels until the pricing and support mechanism is clarified.
The Central Bank announced, in a decision announced yesterday evening, that it will start securing the necessary credits for fuel imports on the basis of the market price of the Lebanese pound against the US dollar, starting today, Thursday, to effectively end fuel subsidies.
On the other hand, the Central Bank of Lebanon responded that it "informed the government a year ago that it would need new legislation to use the mandatory currency reserves, after it announced an effective end to the support it was providing to fuel imports."
The central bank stated that despite spending more than $800 million on fuel last month and the bill for medicines rising several times, those goods are still not found on the open market and are being sold for more than its value.
The bank said that this proves "the necessity for moving from subsidizing commodities, which benefit the merchant and monopoly, to support the citizen directly."