Oil importing companies will distribute 12 million liters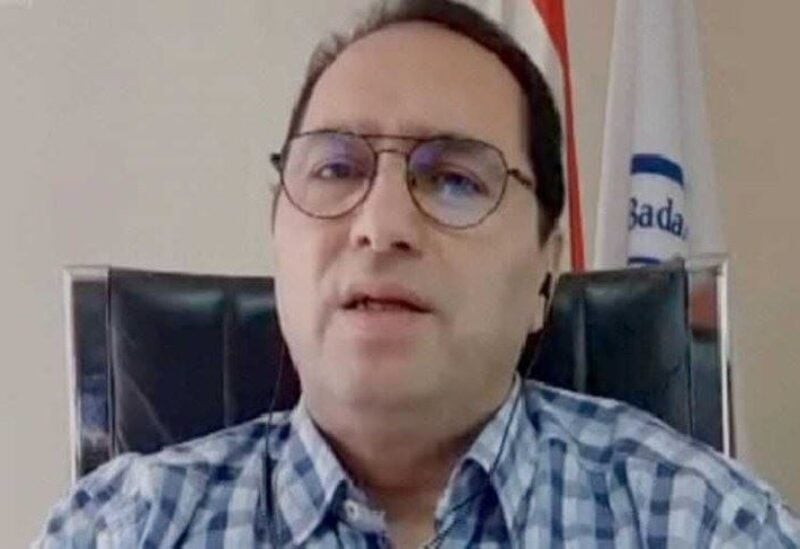 Member of Gas Station Owners Syndicate George Brax said that the Central Bank's approval on opening credits for fuel is a good step, however, he asked about the coming step, and where is the country going in the gasoline file.
Brax said during a TV interview that the syndicate has suggested a plan to gradually lift subsidies on fuel over a period of 5 or 6 months, in parallel with the issuance of the rationing card.
Car queues are still waiting in front of gas stations that are opened for customers, in a scene that has become familiar on Lebanon's roads, which have been crowded since the early morning, and in some areas have turned into a parking garage.
The crisis was partially resolved on Monday, as the oil companies distributed quantities of gasoline into the markets, but the panic among citizens pushes them to fill up their cars whenever a small amount of gasoline is emptied, fearing that it will be completely cut off.
The Association of Petroleum Importing companies (APIC) had confirmed that the companies have distributed fuel, after the Central Bank approved opening credits, and they will continue distributing further quantities of gasoline estimated at 12 million liters.