Omicron's 'Tsunami' will be downwards soon in Lebanon?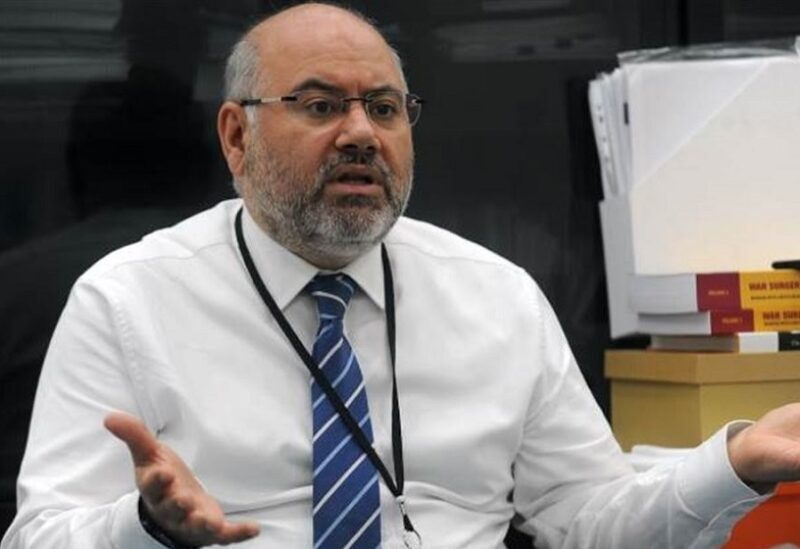 Minister of Public Health Firas Abiad expected in a television interview that the Omicron wave would decline as of next week.
Earlier, Abiad described the Omicron wave as a "tsunami" and said: "The Omicron mutated wave that started three weeks ago in Lebanon is turning into a tsunami."
He added, "The situation in hospitals and intensive care units is still stable, and work is being done to enhance the absorptive capacity," without further details.
Lebanon has recently witnessed a significant increase in the number of people infected with corona, especially since the Ministry of Health announced on December 9 that the first two cases of the Omicron mutant were recorded in the country among travelers from Africa.