OMT launches "Zero Fees" campaign for Alfa, touch subscribers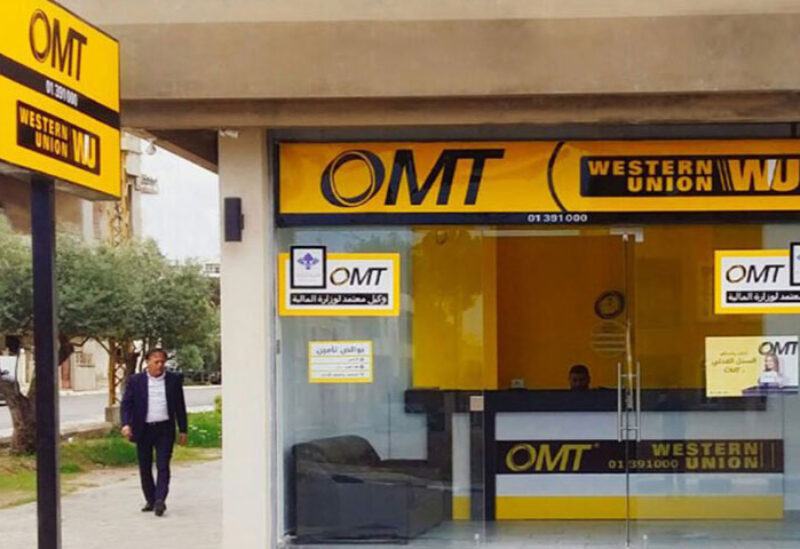 Online Money Transfer (OMT) has launched on Wednesday the "Zero Fees" campaign which will allow ALFA and touch subscribers to pay their bills through OMT without any additional charges or fees.
This initiative is a boost for mobile users amid the stifling economic and living conditions the Lebanese are going through.
Starting from June 23, 2021, ALFA and touch fixed line subscribers will be able to pay their cell phone bills without any additional fees through more than 1,200 OMT centers in Lebanon.
OMT's campaign will run throughout the summer, until September 21, 2021.