OMT to resume services Monday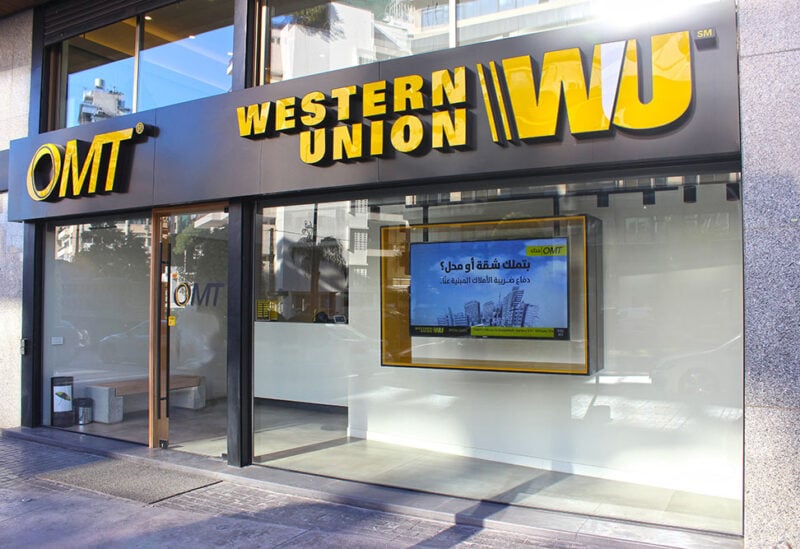 While most Lebanese are heavily relying on money-transfer companies, a technical problem halted the services of a major firm, putting a stop to all inbound and outbound transactions.
OMT announced Friday that all its services, both local and international, throughout its offices and agents in Lebanon are now restored.
OMT's services have been halted for a week now due to both technical problems and closures.