On Labor Day… Demonstration from Cola towards Riad El Solh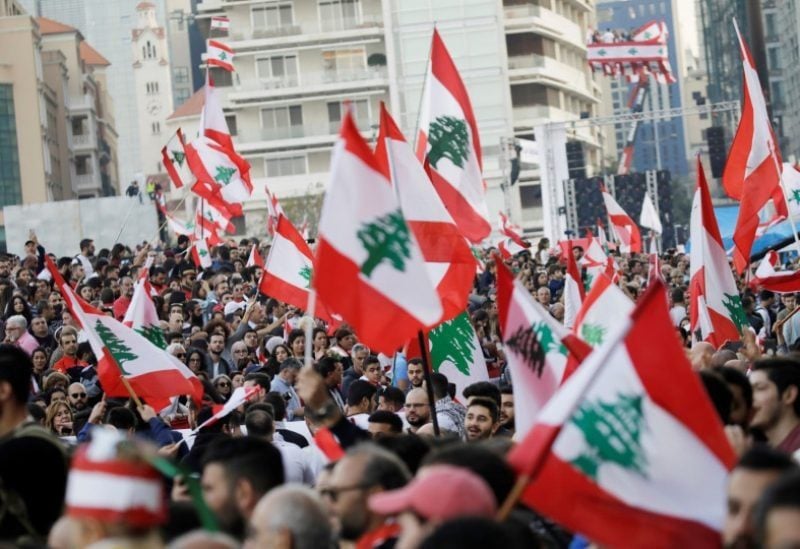 A demonstration organized by the "National Union of Workers and Employees in Lebanon" began from the Cola area towards Riyad Al Solh Square, joining the Communist Party's demonstration on the occasion of May 1st. The demonstration was attended by a number of Spanish unionists, as well as foreign workers, especially from Africa.
Prior to the start of the demonstration, the President of the Union, Castro Abdullah, gave a speech criticizing the "subjugation of Lebanon by its government and authorities to the International Monetary Fund and its conditions". He considered that "Lebanon is a country that has been robbed and looted, and is not bankrupt", calling on all forces, workers' unions, and public employees to "unify their stance and intensify the comprehensive confrontation against the government, and to reach a declaration of general civil disobedience throughout Lebanon."
Speeches were also delivered by the Committee for the Defense of Renters' Rights, the "Nourz Kurdish Social" Association, the Daily Laborers' Association, and a representative of foreign workers who called for not exploiting them, mistreating them, or holding their passports by their employers.