On the eve of Prime Minister Rafic Hariri's martyrdom anniversary… Memorial at explosion site to be lit.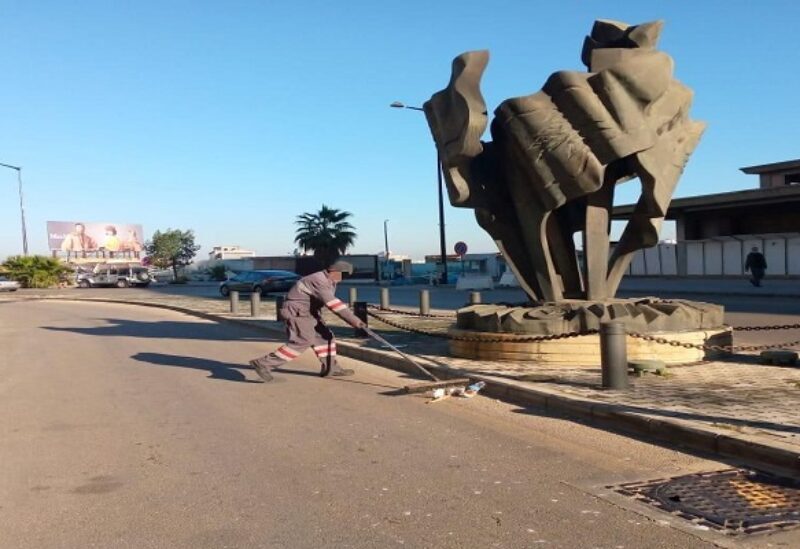 Beirut Municipality Public Relations Department stated in a statement, that the Governor of Beirut, Judge Marwan Abboud, instructed the relevant departments in the Beirut Municipality to install special electric generators, to light the memorial to the martyred Prime Minister Rafic Hariri at the site of the explosion, that targeted the martyr and his companions in the Saint George area.
Moreover, workers have been cleaning and preparing the garden surrounding the memorial of the martyred president and the site of the torch, since yesterday, on the eve of the 17th anniversary of his, and his companions martyrdom.
Governor Abboud also made a field tour this morning, to monitor the maintenance work of the municipality's lighting poles, which extends from St. Georges, up to Ain Al-Mraiseh Square and to ensure the proper progress of work in order to light it.