One dead and two injured in a clash in Beddawi camp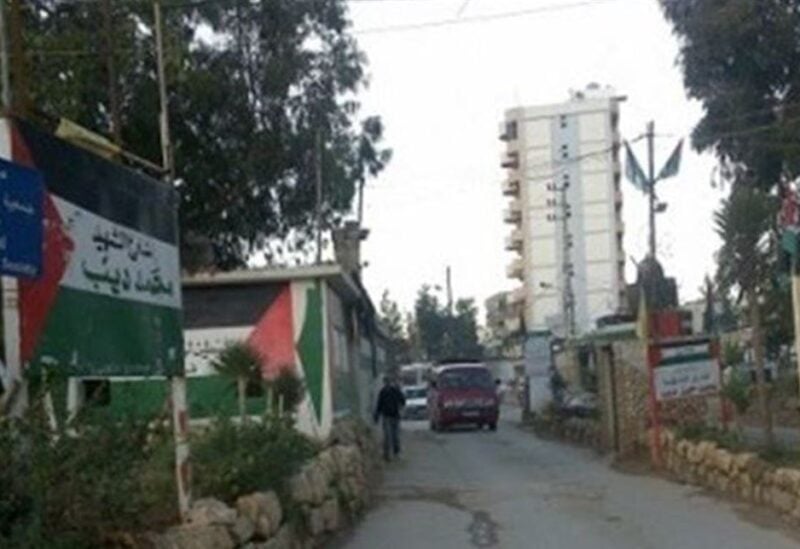 One killed and two were injured in a shooting incident after a clash, at the entrance to the Beddawi camp – north of Tripoli, on Saturday night.
In details, the clash took place at the checkpoint known as Al-Intifada Checkpoint, at the entrance to the camp, between young men and members of the checkpoint.
It turns out, according to preliminary information, that the reason of the clash resulted from provocations between the two parties. It is reported that the condition of the two injured is critical.