One dead in a clash at a restaurant in Ghosta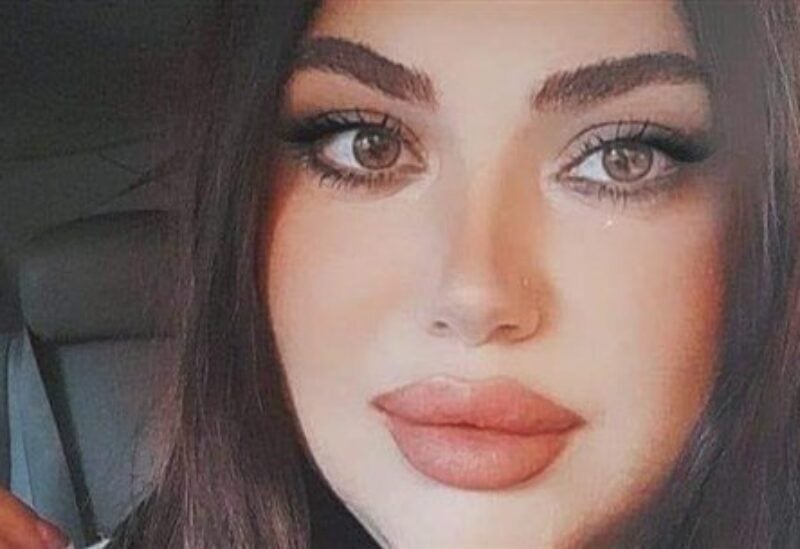 A Clash that occurred on Sunday evening in a restaurant in the town of Ghosta led to the death of the young woman, Tatiana Wakim.
It was known that one of the attendees, F.P. tried to stop the clash between a group of young men by firing in the air.
Tatiana (24 years) was hit by a bullet in the heart, killing her instantly.
Her friends that some of whom were with her in the restaurant, mourned her through words they wrote on social media.