Only 52 MPs attend; Legislative session cancelled due to lack of quorum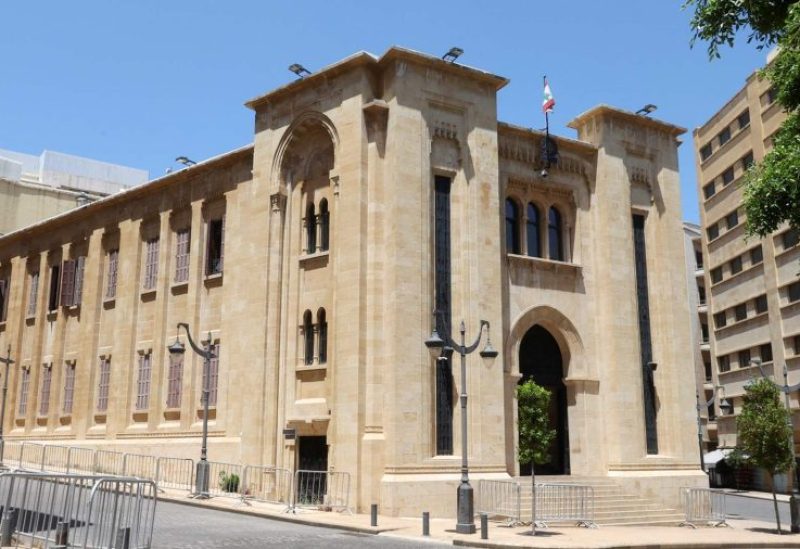 The General Secretariat of the House of Representatives had outlined an agenda for Thursday's legislative session, which included four notable law proposals. However, due to significant boycotts by members of the Free Patriotic Movement, Lebanese Forces, Kataeb, Renewal Bloc, Change MPs, and several independents, the session was cancelled.
This comes amidst the contention that the parliament, in the current political vacuum, should only convene for the election of a president.
The proposed laws included the Sovereign Fund, Capital Control, Renewable Energy Production and Distribution, and an agreement between Lebanon and the Red Cross.