Order of Nurses: To allocate part of the IMF funding to the healthcare sector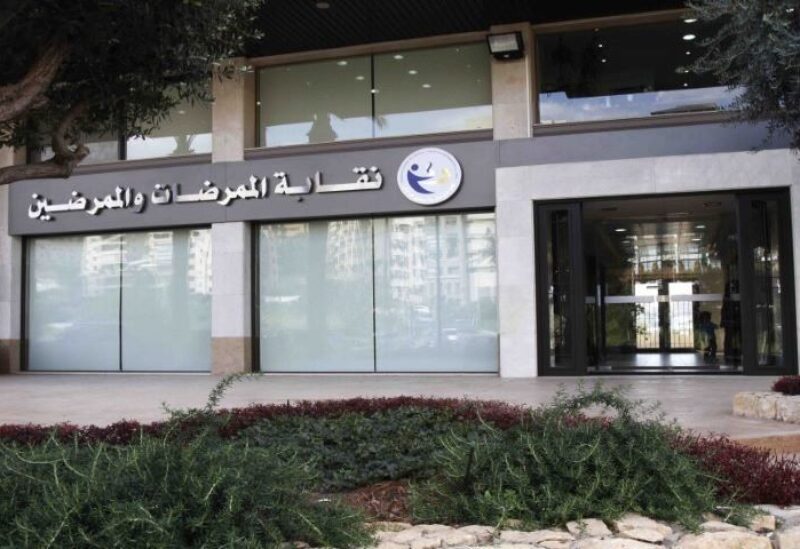 The Head of the Order of Nurses Rima Sassin Kazan called on the Minister of Public Health Firas Abiad to increase the nurses' wages and transport allowance, in proportion to the current inflation.
She also called for providing nurses some incentives and to improve their working conditions and environment in order to retain workers in the profession and reduce unprecedented immigration in the nursing sector.
Kazan said in a statement that they discussed with the minister the challenges facing the nursing profession and the dire need to address it rapidly before it is too late. She suggested launching an emergency workshop sponsored by hospital owners and stakeholders to address the imbalance, negotiate and agree on the required solutions. The Minister of Health expressed his readiness for this care.
Kazan renewed its previous demand to "allocate part of the funding that Lebanon will receive from the International Monetary Fund (IMF) for the health sector, mainly the nursing sector, because what we lose in health cannot be compensated, and because people's lives are a national priority.
Abiad showed his understanding to these demands, and promised to put all his efforts to achieve what is available at this difficult stage."