Order of Physicians end strike, resume work tomorrow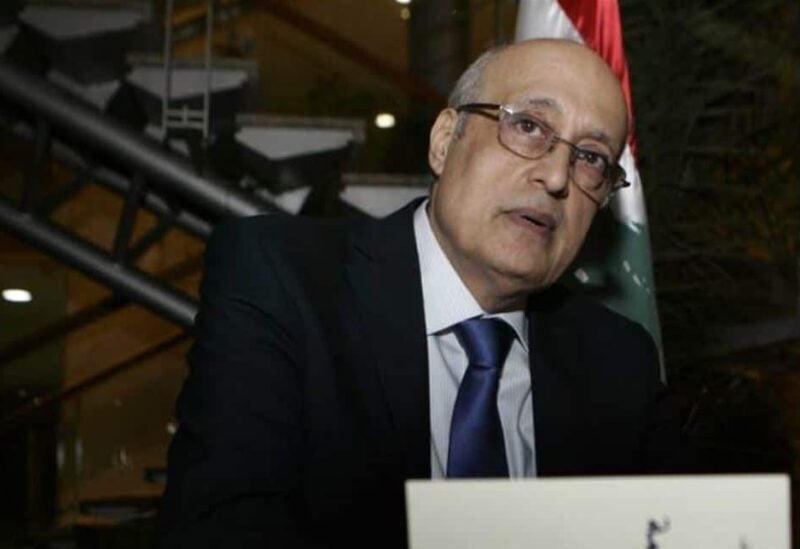 The Head of the Order of Physicians Dr. Charaf Abou Charaf, called on all physicians to resume their work on Monday morning, and asked them not to provide any medical consultations or reviews over the phone or through social media networks.
The statement was issued following the strike that was held by the order for a week, which was taken due to the order's objection on the unfair decision taken in the case of the child Ella Tannous.
The statement added that physicians violating the decision will be subject to penalty, until further notice, in order to avoid them the responsibility of remote medical consultations and its repercussions.
In other context, the order condemned the brutal crimes and attacks committed by the Israeli enemy forces in Palestine, especially the airstrikes on hospitals and their medical staff."
The order declared its solidarity with the Palestinians.