Order of Physicians raises initial cost for medical consultations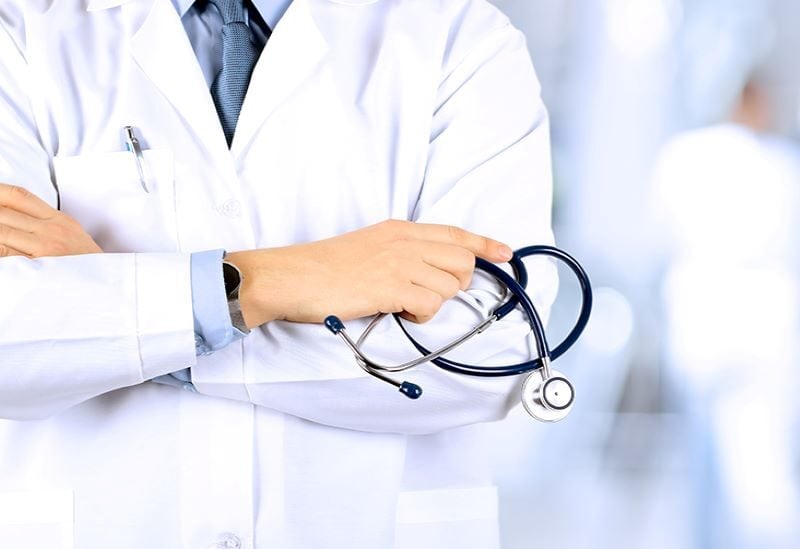 The Council of the Lebanese Order of Physicians in Beirut decided in its last session to increase the initial cost per visit for medical consultations according to the following:
1- The medical consultation for a general physician is 300,000 Lebanese pounds.
2- The medical consultation for a specialist physician is 400,000 LBP.
The Council said in a statement: "The Order leaves to fellow doctors the freedom to act as they see fit for each case, based on the text of Clause 1 of Article 9 of the Medical Ethics Law, which states the following: When determining the doctor's fees, the patient's financial condition and the special circumstances of each case are taken into consideration, with an emphasis on the fact that the doctor's message requires him to deal humanely with the patient. This decision is effective from its date.