Othman meets ATFL President, Istefan Dweihi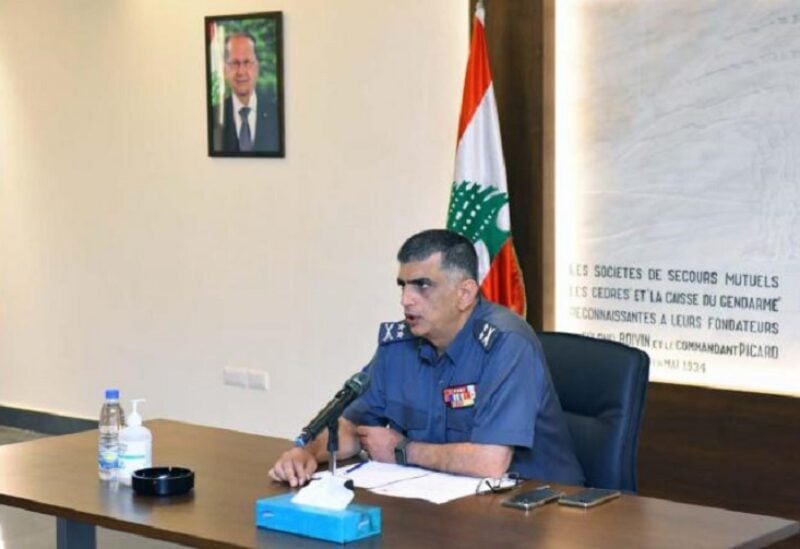 Internal Security Forces' chief, General Imad Othman, on Thursday received in his office President of  the American Task Force for Lebanon (ATFL), Ambassador Edward Gabriel, accompanied by  Head of People to People Aid Corp, Waseem Kabbara, during which they discussed the general conditions of the ISF institution and its elements in light of the economic and livelihood crisis that Lebanon is going through, and the importance of providing support and assistance in these difficult circumstances.
On the other hand, Maj. Gen. Othman received MP and former Minister, Istefan Dweihi, accompanied by his son Antoine Dweihi and his Bureau chief Joseph Dweihi.
Discussions touched on the current general situation in the country.