Oueidat Bureau: A meeting with Aoun regarding criminal investigation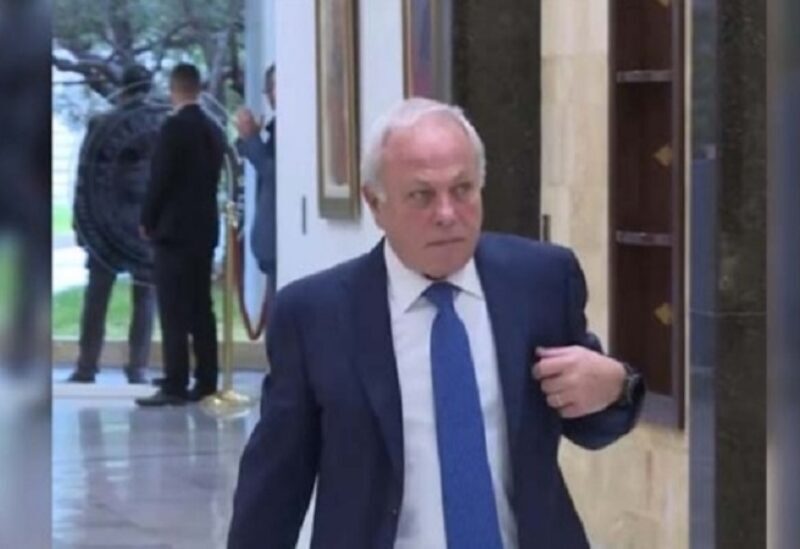 The Bureau of the Prosecutor General, Judge Ghassan Oweidat, issued the following statement:
"The Cassation Prosecutor General Bureau denies Judge Oweidat's presence in Baabda meeting this morning in the presence of the Minister of Justice in the Caretaker Government, Marie Claude Najm, and the Advisor to the Former Minister, Salim Jreissaty.
On a side note, Judge Oweidat stepped down from the Beirut Port Explosion. The case is now under the supervision of the Public Attorney, Judge Ghassan El Khoury, and Oweidat's meeting with the President of the Republic came within the framework of following-up with the criminal investigation file.