Owner of "Pharmagroup S.A.L" explains the "inaccuracies"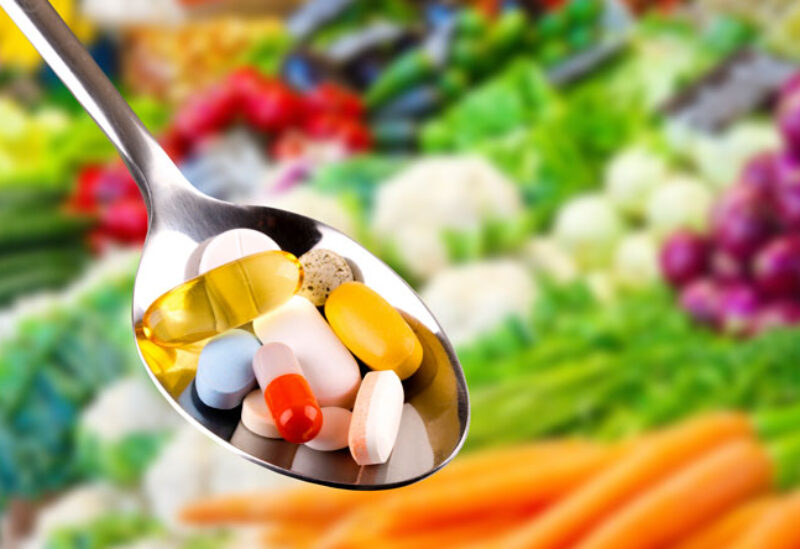 "Pharmagroup s.a.l." company to its owner Elie Shaoul, explained in a statement through its attorney, Joseph Sami Farah, that: " In response to the inaccuracies affecting the company and its owner regarding the issue of medicines, and to clarify what is being circulated, it is important for us to clarify the following:
1- The company never imports or sells medicines for cancer patients, neither importing nor selling, and this is all documented in the company's file at the Lebanese Ministry of Health.
2-   Mr.  Elie Shaoul is not affiliated with any party,  and does not hold any registration card to prove his party affiliation, and the proof for this is the way several parties hastened to claim his affiliation to other parties, without any evidence, using these accusations for political goals, amidst the tension that the country is witnessing.
3- As far as the investigations are concerned,  Pharmagroup s.a.l., owned by its owner, Mr. Elie Shaoul, confirms that it has always been, and still, under the roof of the law and has confidence in the judiciary and the decisions that will be issued in this regard, which will show the innocence of the client, and we wish everyone who randomly deals with this matter to stop spreading rumors until a court ruling is issued.