Palestinian who bombed UNIFIL patrol sentenced to hard labor for 15 years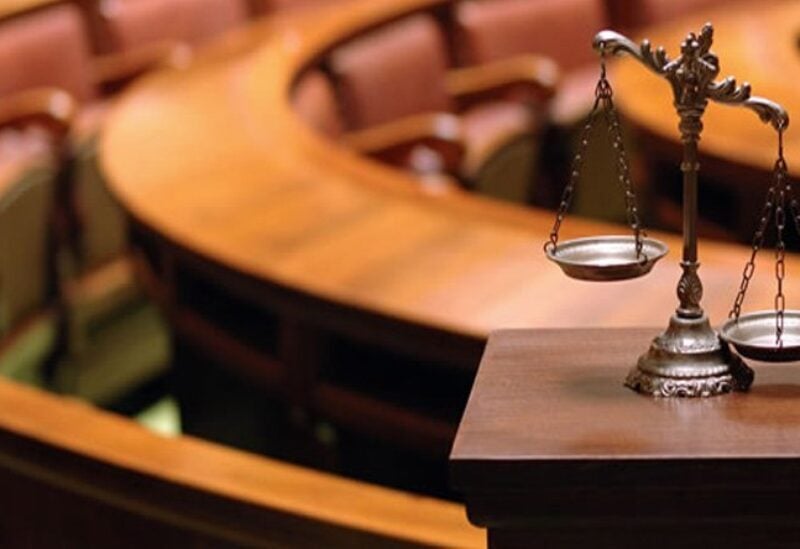 Lebanon's military court, chaired by Brigadier General Mounir Chehade, sentenced on Thursday a Palestinian national identified as Mohamad Hassan Al-Afandi to hard labor for 15 years on charges of bombing a patrol of the United Nations Interim Force in Lebanon (UNIFIL).
Al-Afandi is accused of "joining the ranks of an armed terrorist organization with the intention of committing crimes against people and undermining the state's authority," the verdict read.
It added that he is accused of "planting and detonating two explosive devices, causing the explosion of one of them in a motorized patrol of the French battalion affiliated with the international forces operating in southern Lebanon."
"Hence, four of the battalion's members sustained various injuries," the judgment read, noting that "their military vehicle as well as public and private property were sabotaged."
No further details were provided.