Parliament approves 'finance card' law, Mikati says payments in dollars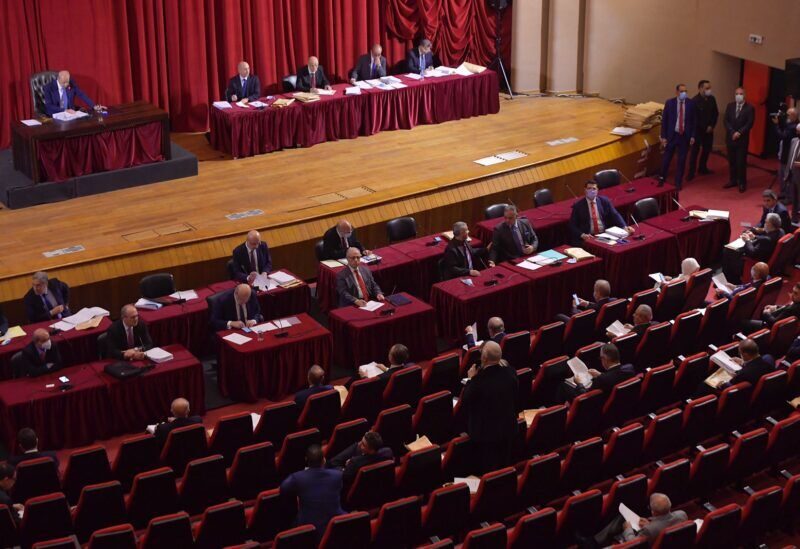 A Parliamentary plenary session kicked off at UNESCO Palace to study and approve 36 bills and proposals for laws that are on the agenda.
The Parliament has endorsed a bill on amending the loan agreement between Lebanon and the International Bank for Reconstruction and Development (IBRD), to implement the emergency project to support social security. Another proposed law was approved, which aimed at establishing the National Agency for Medicine, and another refined accelerated law aimed at obliging Lebanese banks to transfer an amount of $10,000 according to the official dollar rate for the 2020-2021 academic year for Lebanese university students studying abroad.
The Parliament also approved the 'finance card' law, while MP Ali Hassan Khalil expressed his objection on behalf of the "Development and Liberation" bloc to the Central Inspection Department of the "Impact" platform.
Prime Minister Najib Mikati confirmed that "the money will be paid in US dollars, and negotiations will be held with the World Bank to reduce the operating expenses requested by the World Bank."