Parliament Speaker Berri meets caretaker national education minister, tackles developments with Deputy PM Chami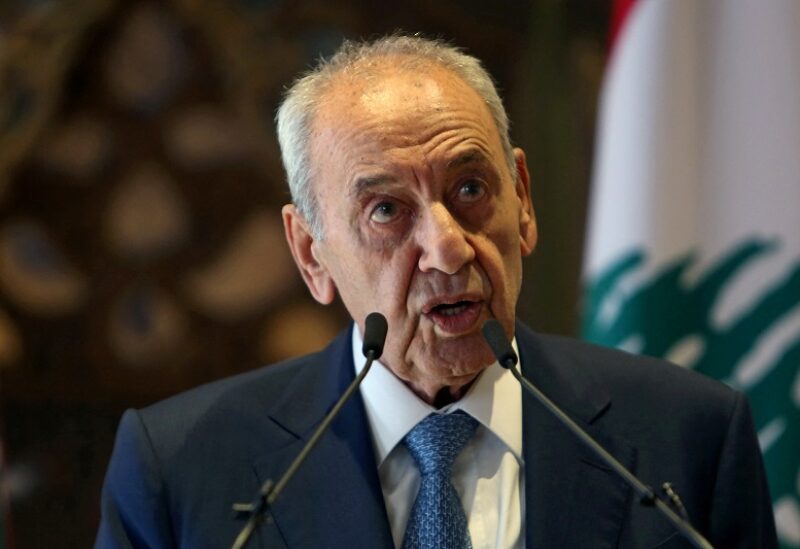 House Speaker, Nabih Berri, on Monday received at the Second Presidency in Ain al-Tineh, Caretaker Minister of Education and Higher Education, Dr. Abbas Al-Halabi, at the head of a delegation representing the Educational Center for Research and Development.
Caretaker Minister al-Halabi and his accompanying delegation handed Speaker Berri a copy of the national framework for pre-university public education curricula.
On the other hand, Speaker Berri met with Caretaker Deputy Prime Minister, Dr. Saade Chami,  with whom he discussed the current general situation, the latest political developments, and the path of dialogue with the International Monetary Fund.