Parliament Speaker Berri signs 2022 draft state budget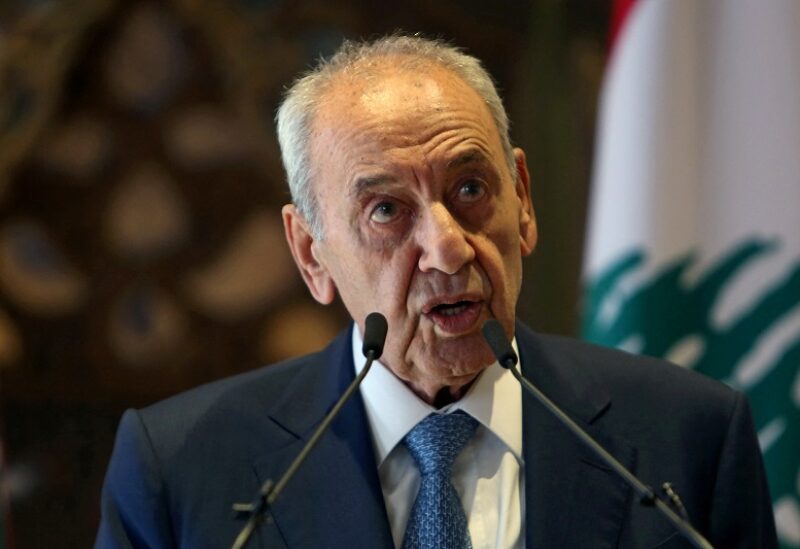 Parliament Speaker, Nabih Berri, on Tuesday signed the 2022 draft state budget and referred it to the Presidency of the Council of Ministers.
On the other hand, Speaker Berri received at the Second Presidency in Ain El-Tineh, "Renewal" parliamentary bloc member, MP Adib Abdel Massih, with whom he discussed the current general situation and legislative and developmental affairs related to the Koura region.
Berri later met with MP Wadah Al-Sadiq, over the latest developments and legislative affairs.
The House Speaker also received the Chairman of the Parliamentary Defense, Interior, and Municipal Affairs Committee, MP Jihad Al Samad, over the current general situation and political developments, in addition to legislative affairs.
This afternoon, Berri met with former MP Nasser Qandil.