Parliamentary elections for residents, non-residents will be held on these dates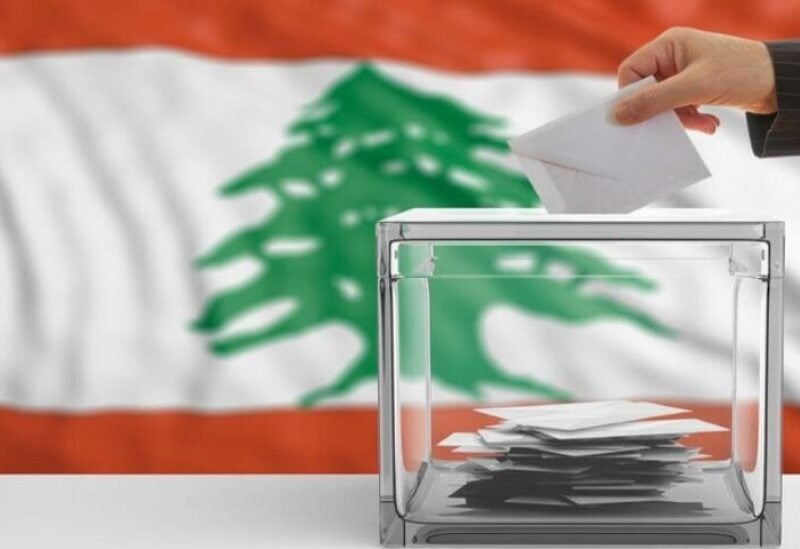 The Minister of Interior and Municipalities Judge Bassam Mawlawi, signed a decree inviting the electoral committees to elect members of the Parliament, according to the following dates:
Voting for the Lebanese residing on Lebanese territory, on Sunday May 15, 2022.
Voting for the employees who will participate in the electoral process, on Thursday 12/5-2022.
Voting of the Lebanese expatriates who are residing abroad is on Friday 5/6-2022 or Sunday 5/5-2022, according to the official holiday in the countries in which polling takes place.