Parliamentary Finance and Budget Committee session scheduled on Monday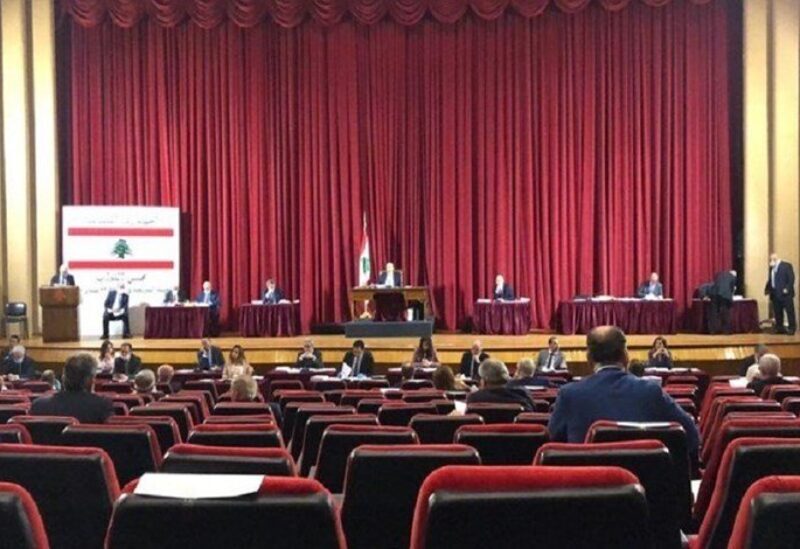 The Parliamentary Finance and Budget Committee will hold a session at eleven o'clock on Monday, October 25, in the Parliament. Three laws are proposed on its agenda:
1- A bill to allow those charged with income tax on the basis of real profit and on the basis of lump-sum profit to conduct a re-evaluation of their reserve.
2- A bill to provide one-year social support to public sector employees and retirees, as well as to change the value of the temporary transfer compensation.
3- A bill aimed at recovering cash and funds transferred abroad after October 17, 2019.