Patients evacuated from Saida governmental hospital after clashes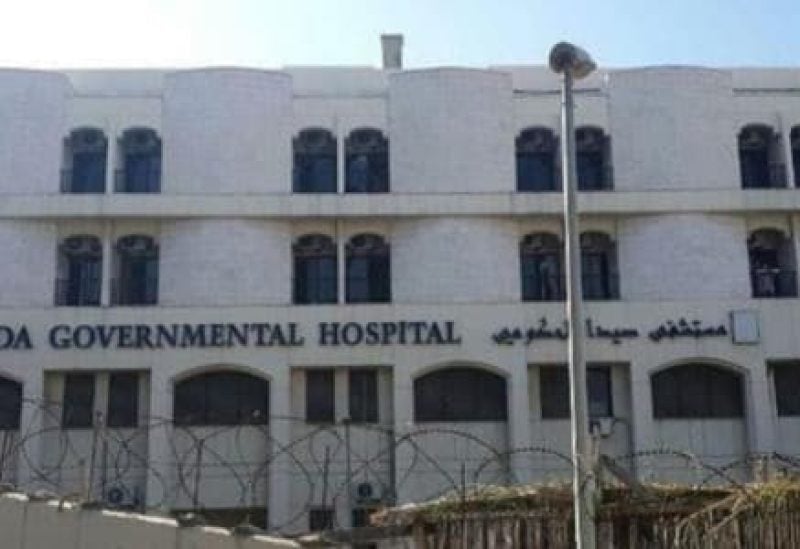 The media office of the Public Health ministry announced, in a statement, that due to the security situation in Ain al-Helweh camp, the Ministry, in cooperation with the Sidon Governmental Hospital administration, evacuated all patients from the hospital located on the outskirts of the camp due to the security conditions for their own safety. A number of patients were transferred in critical condition to nearby hospitals.
Work is also underway to distribute dialysis patients to these neighboring hospitals so that they can get the treatment they need, which cannot be postponed.