Patriarch Al-Rahi on assumption eve: We ask Virgin Mary to watch over us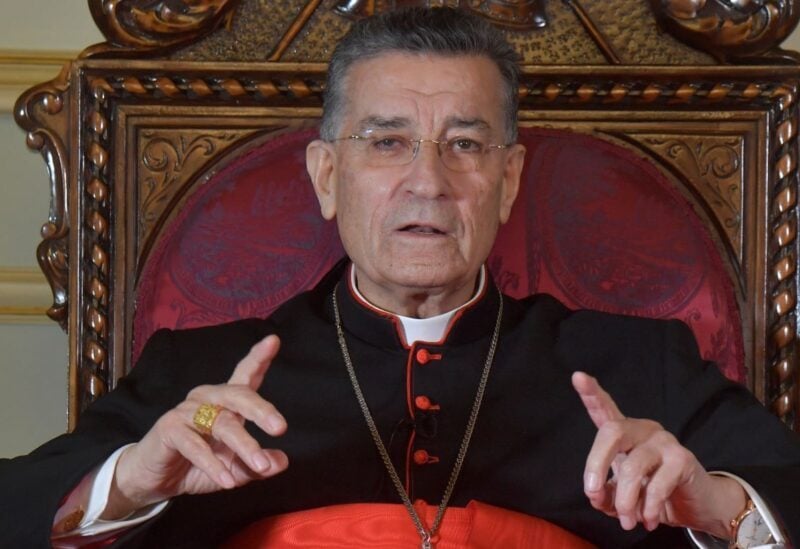 On the eve of the "Assumption of the Virgin Mary", Maronite Patriarch Cardinal Bechara Boutros al-Rahi walked "in the footsteps of the saints" to the Monastery of "Our Lady of Qannoubine" in the Holy Valley, accompanied by senior religious clerics and prominent dignitaries and officials.
The Patriarch was welcomed at the Monastery amidst ringing church bells, where he was received by the General Head of the Antonine Nuns, Sisters Nazha Khoury, the Monastery's members and Mayor of Qannoubine Tony Khattar, alongside a crowd of believers.
In his religious sermon while presiding over Mass dedicated to the Virgin Mary, Patriarch al-Rahi prayed for her "intercession to watch over us in the midst of the waves and strong winds, and in the heart of all hardships."
"Mary must not be forgotten, as she is the morning star and companion on the way to bring us to safety harbor," he said, hoping that this occasion will carry blessings to all.