Patriarch Al-Rahi receives Sheikh Baha Hariri's representative Safi Kalou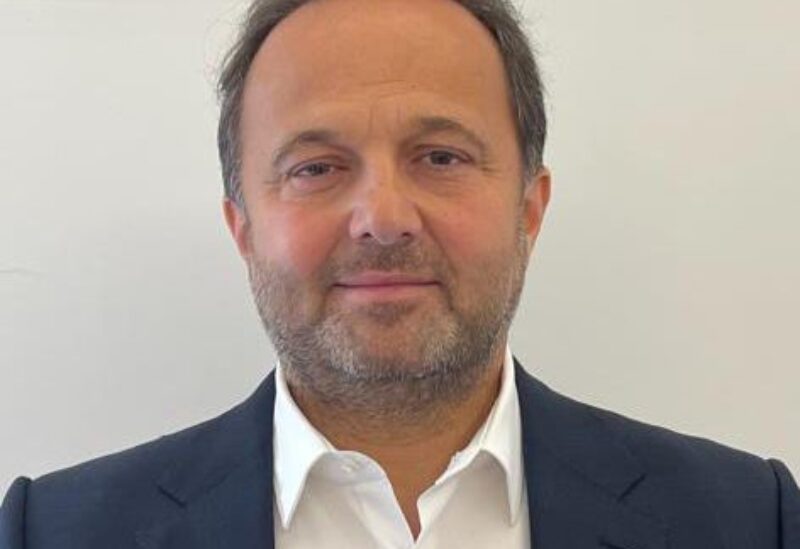 The Maronite Patriarch Cardinal Mar Bechara Boutros Al-Rahi received at the patriarchal edifice in Bkerke, the political representative of Sheikh Baha Hariri Safi Kalou.
Following the meeting, Kalou stressed "the vital role of the patriarchal edifice in preserving the Islamic-Christian charter and maintaining Lebanon's security, stability, and prosperity."
Kalou praised the Patriarch's positions who called for neutrality, applying the Taif Agreement, restricting arms to state forces, implementing the international regulations mainly 1559, 1680, 1701, as well as the Arab and international initiative carried out by the Kuwaiti Foreign Minister, which complies with the initiative of the Secretary-General of the United Nations Antonio Guterres, as well as the visit of the Vatican's Secretary for Relations with States Archbishop Paul Richard Gallagher to Lebanon.
"All these international initiatives aim to restore Lebanon's sovereignty and to rescue the economy," he added.
Kalou stressed "the necessity of holding the elections on time, because it is the most peaceful democratic way to achieve change and carry out structural reforms so that Lebanon, which we love, returns to be a beacon in the Arab world."