Patriarch during a TV interview: We adhere to Lebanon's neutrality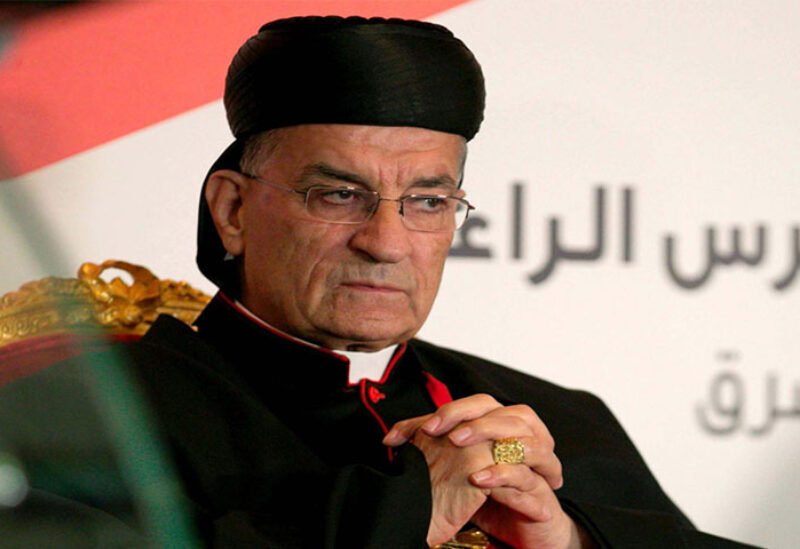 The Maronite Patriarch, Cardinal Bechara Boutros Al-Rahi, said during a television interview that he had didn't call for an international conference, but he rather emphasized that the essence of the independent Lebanese entity is neutrality.
The Patriarch said that neutrality along with the Taif Accord and the constitution, are essential to rescue the country and preserve coexistence, which represents Lebanon's message.
The Patriarch asked why a specific party (Hezbollah) will control war and peace in the country, while the constitution states that the Lebanese government solely should decide war and peace.
According to excerpts from an interview that will be broadcasted on "Al-Hurra" tonight, Al-Rahi said that all political parties are responsible for the situation that Lebanon has reached."
When asked about whom he would nominate for the Presidency, Al Rahi said: "It is not my responsibility or job to nominate candidates, but what I can say that the President Of The Republic should be unbiased, and should work for the sake of the public and serve the nation, apart from personal interests.
Regarding the peace with Israel, the Patriarch said: "We have Beirut Peace Initiative, let them go back to it." He added: "What are the conditions for Israel and for Lebanon, but unfortunately we don't have a state that deals with this issue, but instead we have Hezbollah that decides war and peace with Israel."