Patriarch Rahi arrived at Port of Beirut to preside over the mass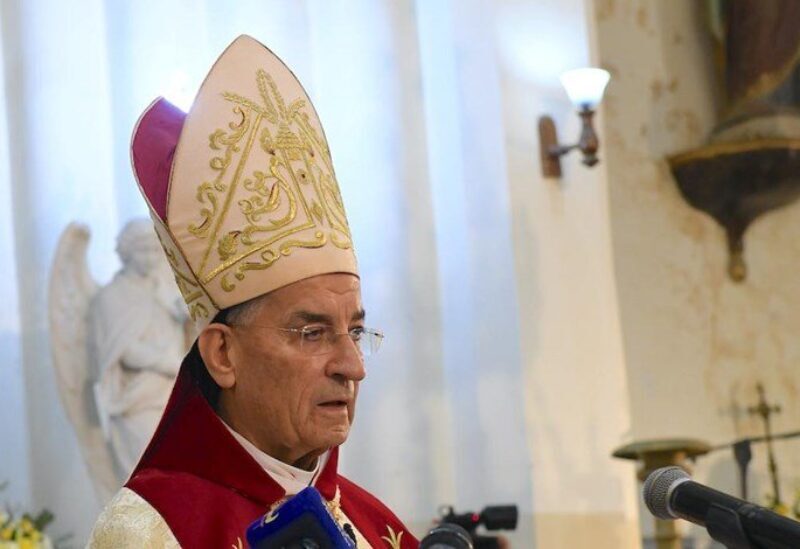 The Maronite Patriarch, Cardinal Mar Bechara Boutros Al-Rahi, has arrived at the port of Beirut to preside over the Holy Mass for the repose of the souls of the martyrs who fell in the explosion of the port on the fourth of last August, accompanied by Papal Ambassador Joseph Spiteri, Archbishops Antoine Aoukar, Boulos Sayyah and Tanios El Khoury, Patriarchal Curator Father Jean Maroun Koueiq, Patriarchal Secretary Father Hadi Daou, and Director of the Information and Protocol Office, Lawyer Walid Ghayyad.
He was received by the Archbishop of Beirut, Archbishop Boulos Abdel Sater, and a group of bishops and priests from different churches and scouts from Lebanon. The families and families of the martyrs came to participate in the divine sacrifice, which is served by the choir of the studying brothers Tamish of the Lebanese Maronite Order, led by Father Antoine Salama and the Armenian choir.