Patriarch Rahi meets with French Ambassador to Lebanon Grillo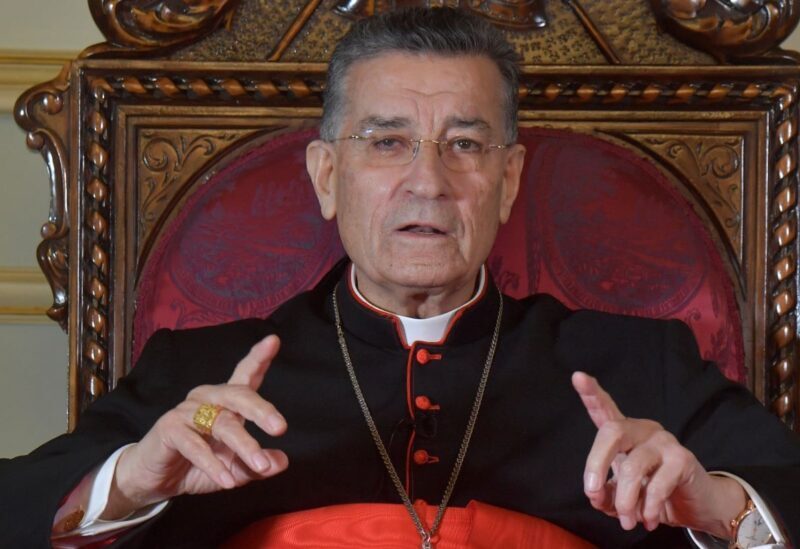 During his meeting with the Armed Forces Commander General Joseph Aoun, the Maronite Patriarch, Cardinal Mar Bechara Boutros Rahi, complimented the Lebanese army's efforts to maintain homeland and citizen security, as well as the steps taken to prohibit all types of smuggling.
Patriarch Rahi, on the other hand, restated his views on the legislative and presidential elections, emphasizing the importance of seeking free and fair elections, during his discussion with French Ambassador Anne Grillo.
In the presence of the French Ambassador, the Patriarch emphasized the importance of the government returning to its normal work, believing that it is unacceptable to erect barriers in its way and to involve it in matters that have nothing to do with it and over which it has no authority, such as the case of Judge Bitar, which has a negative impact on the national partnership.
The French ambassador, for her part, voiced her sympathy for the patriarch's positions and reaffirmed France's commitment to Lebanon.