Patriot missile explodes over Tyre, causing powerful sound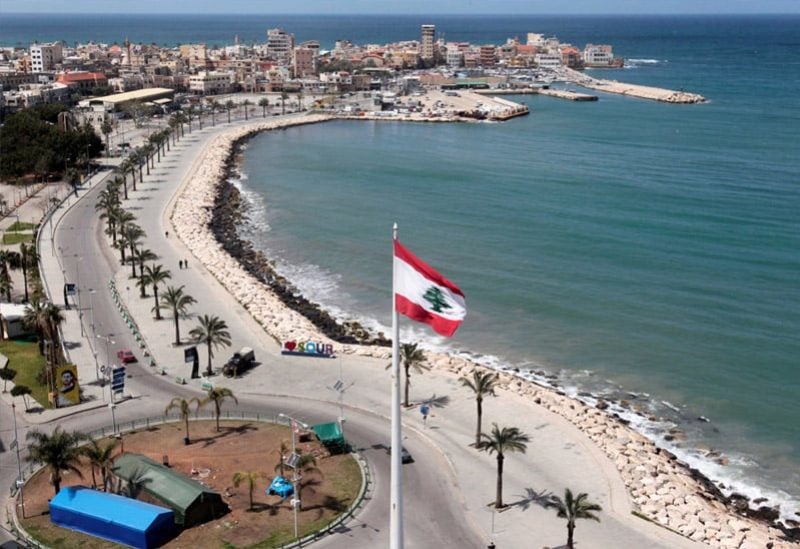 National News Agency's correspondent reported that a strong explosion was heard near the villages of the Sour District.It turned out that a Patriot missile exploded in the area.
Against the background of escalating regional tensions since the outbreak of the war in Gaza on October 7th and in conjunction with the large-scale ground incursion by Israeli forces in northern Gaza, the Israeli army also announced strikes on Hezbollah sites in southern Lebanon.
The Israeli army spokesperson, Avichay Adraee, stated in a statement on Saturday that a fighter jet targeted a military facility belonging to the Hezbollah group in southern Lebanon last night. He clarified that this action was in response to the firing of rockets from Lebanon towards Israel, which landed in Syria.