PCR tests in high demand following the holiday season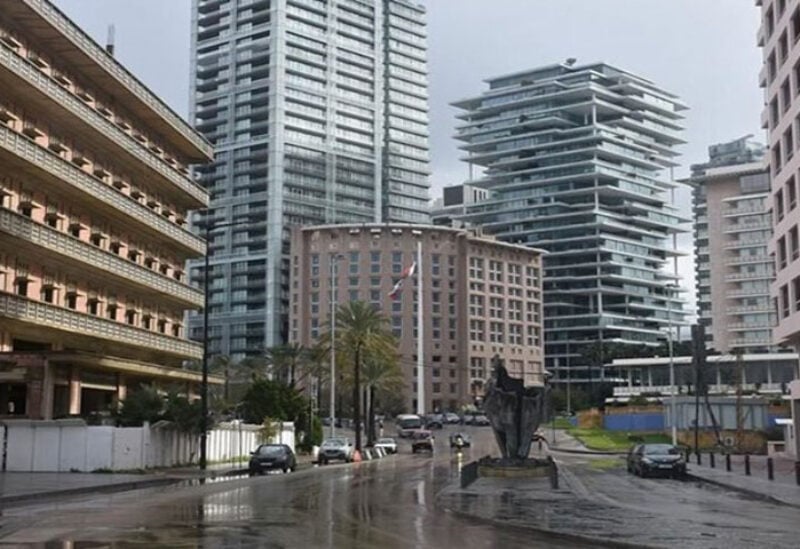 Since the early morning hours, hospitals and laboratories have witnessed a high demand for PCR tests after the New Year holidays.
In this regard, the Head of the National Committee for Covid-19 Vaccination, Dr. Abdel Rahman Bizri explained that the new Covid-19 wave began to appear before the festive season, and most of the infections we are witnessing are not severe, except for some cases, appealing to everyone to take the vaccine.
Bizri pointed out in a radio interview that it is required to count the number of those who are forced to enter the hospital and intensive care, and not just the number of infected people.
As for the closure, it has several pros and cons, as it reduces the spread of the virus, but it is temporary and has economic, educational and social repercussions.
For his part, a ministerial source revealed that the general closure decision to limit the spread of the Corona virus was discussed in meetings between stakeholders. But the tendency so far is not to close as long as the health situation is acceptable and hospitals are able to accommodate the infected people, and the symptoms of most of the infected are mild, especially that the economic situation cannot bear the closure.
The source pointed out that the main hurdle lies in the low percentage of vaccinated, despite the campaigns that are taking place.