People affected by Lebanon's new landfill in El Joumeh stage sit-in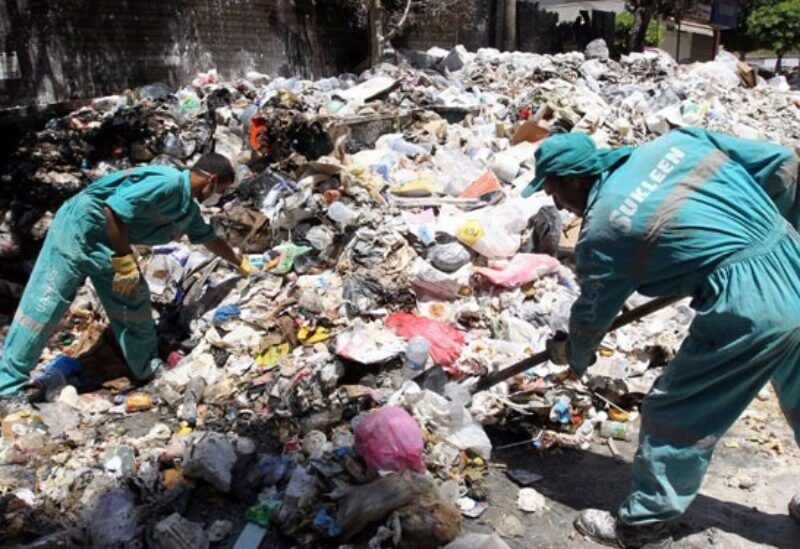 Residents of Lebanese towns affected by El Joumeh landfill which has been recently opened staged on Sunday a sit-in at the square of Tikrit town, voicing their rejection to attempts aimed at turning the region into a dumpster thus harming the people.
People raised slogans condemning the "act" of the union's head Roni El Hajj, which read "we blame the presidents of our municipalities and the union's head," "no for trading poisons," "history will not have mercy (on you)," and "act immediately to save our children's health".
They said the land in which trash is dumped is being invested in an illegal manner, noting that the landfill has destroyed trees and polluted neighboring lands.
Mohammed Othman, the former mayor of Tachaa municipality, said "the problem lies in collecting all rubbish of El Joumeh in a single area," pointing fingers at Tikrit municipality's head Chahin Chahin who is "bulldozing the land, selling gravel and carrying out archaeological digs."
The residents stressed that further steps will be taken in the coming days and that vehicles and trucks heading to the landfill will be intercepted if need be.