Fifteen people arrested over attempt to smuggle goods into Syria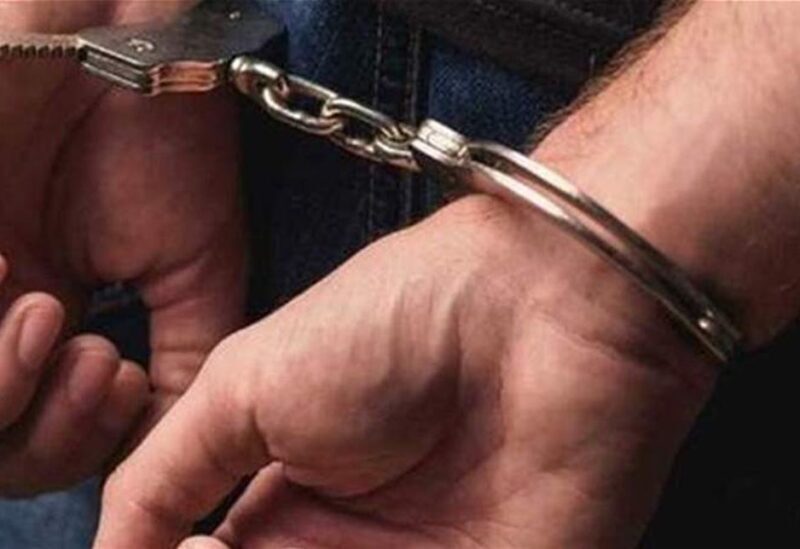 Lebanese Armed Forces' units, deployed in the Bekaa and in the north, have arrested nine citizens and six Syrians who were trying to smuggle goods into Syria, the Army Command – Directorate of Orientation said in a statement on Saturday.
The Lebanese and Syrian nationals were detained on Thursday and Friday, the statement said, noting that the army seized 1,100 liters of diesel oil and 28,000 liters of gasoline, in addition to 1.5 tons of metal tools, all intended for smuggling into the Syrian territories.
The army also seized vehicles used in smuggling operations, in addition to a car which turned out to be stolen.
The seized materials were handed over to the concerned authorities and an investigation was launched under the supervision of the competent judiciary.
Smuggling occurs in both directions, but smuggling from Lebanon to Syria has become more common with deteriorating economic conditions in the two countries and in light of the sanctions imposed on Syria.
This includes smuggling basic goods subsidized by the Lebanese state such as flour, fuel and medicine. There are also illegal routes for smuggling stolen cars. Products smuggled to Syria also include raw materials for manufacturing and vehicle spare parts.