"People want reform of the system" group follows up on procedures of Riad Salameh prosecution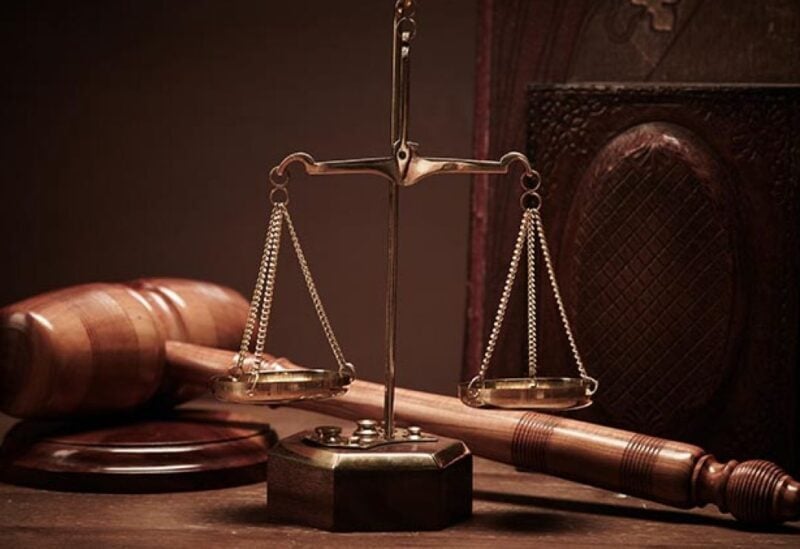 The "People want reform of the system" group announced, in a statement issued today, that it is completing the judicial complaint procedures submitted by the group's legal department with the State Restoration Gathering against the Governor of the Banque du Liban, Riad Salameh, before the Public Prosecution Office at the Court of Appeal in Mount Lebanon for money laundering, illegal enrichment and manipulation of the bank's budgets. After two decisions were issued against him, prohibiting him from traveling and registering a prohibition on disposing of his real estate and cars, the group wishes to inform the Lebanese public that it will support all measures aimed at defending people's rights against financial, banking, and political oligarchs.
Furthermore, it reported that a well-established technical office specializing in forgery and financial auditing had been appointed to carry out an accounting and criminal audit mission in certain Central Bank budgets owing to strong evidence and allegations of fraud and manipulation of its contents.
In its statement, the group said: The Lebanese state, represented by the Head of the Cases Committee at the Ministry of Justice, has been informed of the necessity to abide by the decision issued by the aforementioned Public Prosecution Office pursuant to our request, with the aim of determining the location of the gold reserve and verifying its quantity and quality, and whether it is burdened with legal burdens such as mortgage, insurance, or any other  legal act. In this regard, the chief judge, Helena Iskandar, promised to implement what is required within the legally defined frameworks.
The group indicated that the Minister of Economy was informed of the necessity of activating the role of the Consumer Protection Directorate in light of the greed of merchants who exploit people in these difficult circumstances, and asking him officially to pave the way for free volunteering in the districts and governorates for those who wish to help the official observers to protect the consumer, pending a decision to be delivered in order to act accordingly.