Perceptible fall for the Lebanese Pound on the black market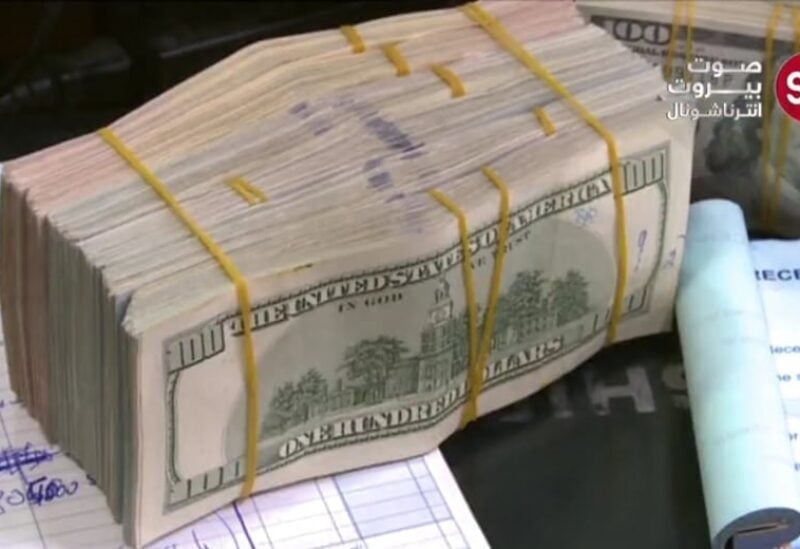 The exchange rate of the dollar on the black market this morning recorded LL9,350 for sale and LL9,400 for purchase against one dollar.
Yesterday morning, the dollar's ​​exchange rate ranged between LL9,100-9,150 per one dollar, but it soared again yesterday afternoon.
Lebanon is going through an unprecedented economic crisis, as the lira lost more than 80 percent of its purchasing power. Citizens are suffering as their purchasing power has eroded as a result of widespread unemployment, while monopolies play a major role in the cost of living.
The new rise in dollar comes due to the liquidity crisis, which is exacerbating due to coronavirus pandemic, along with the political uncertainty that has been preventing the formation of a new government.