Personal Status Urges Citizens to Report Any Violation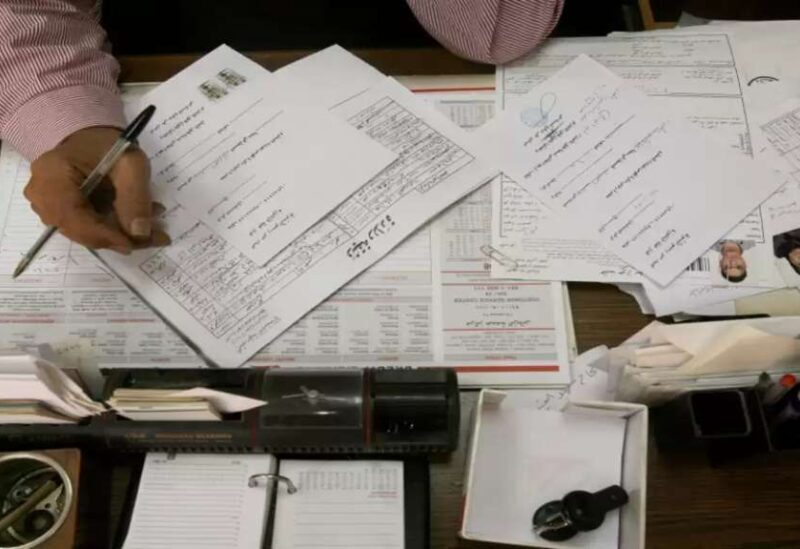 The General Directorate of Personal Status issued the following statement:
Personal status offices in various Lebanese regions suffer from a decrease in registration papers, which has negatively impacted the needs of citizens wishing to obtain a registration document to facilitate the affairs of their official transactions.
The General Directorate of Personal Status seeks to secure as much registration data as possible for the continuation of work, and it is in the process of taking other practical steps that will be announced at the time.
However, information was available, about some people taking advantage of this matter to gain illegal profits, exploiting the needs of citizens, and adding more burdens in light of the difficult and complex conditions in which they are currently floundering.
Therefore, the General Directorate of Personal Status informs the honorable citizens that the administration's offices are open to receive their complaints in this context against any employee or person concerned with the issue of registration releases, prosecuting them, and taking the necessary behavioral and legal measures against every violator and exploiter of their conditions and rights, especially in this difficult circumstance. It encourages citizens not to hesitate to report any additional amount requested from them outside the specified fee.