Pfizer marathon will not be launched this week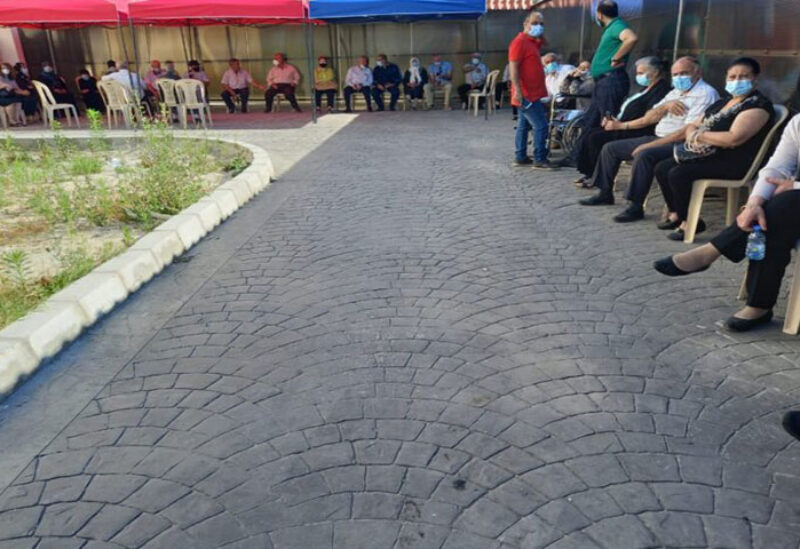 The Head of the National Committee for Covid-19 Vaccination, Dr. Abdel Rahman Al-Bizri said that the Pfizer Marathon will not be held this week.
He said during a radio interview, that text messages will be sent to people of age group 50-52 years old, and who had already registered their names on the official platform. The age group of 53 years above can benefit from the "walk in" service.
The Ministry of Public Health has organized last week the Pfizer marathon for the age group 55 years old and above on Saturday, then reduced it for those over 53 years on Sunday.
However, the Pfizer Marathon next Saturday will not reduce the age group to 48 years and above, as promised by the Caretaker Minister of Public Health Hamad Hassan. Therefore, vaccines will be only provided for people above 50 years old.